Preparing the roads of the future
For more than three decades, HITEC Luxembourg is providing services in tunnel and road traffic management and supports operators in controlling and road information. Thereby we are positioned as a privileged partner for our public and private customers.
We have been working with public authorities who are facing the challenges of increasing road traffic, safety and improving environmental impacts. Fully aware that such activities can provide them with positive results, we support our customers towards new innovative and efficient services, in the field of Intelligent Transport System (ITS) and sustainable mobility.
Within a very active ecosystem, we are attentive to the tremendous changes coming from the new uses expected of connected and autonomous vehicles, of the fifth generation of mobile standards and of artificial intelligence that facilitate the operational missions of traffic management on every territorial level.
For more than three decades, HITEC Luxembourg – Traffic Management (TM) Department provides services to support road managers to reduce traffic accidents, improve traffic management and provide traffic information to both drivers on highways as well as in tunnels.
Our involvement in traffic management projects covers all phases in close cooperation with our partners.
Consulting & strategy support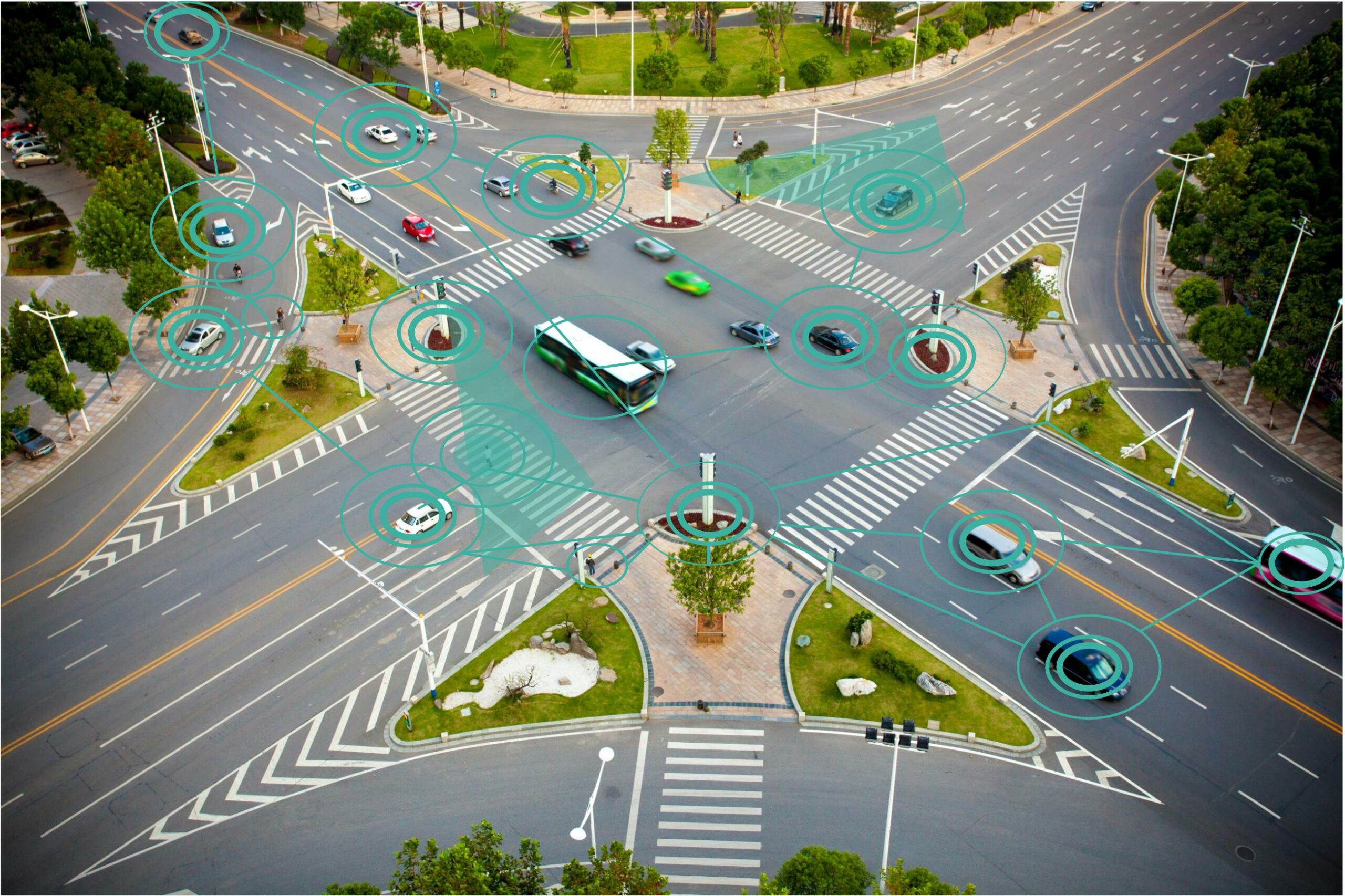 HITEC Luxembourg engages in technology and legal watch in order to elaborate robust and relevant strategies, pre-studies and opportunities. Furthermore, HITEC Luxembourg invests in the field of ITS in order to respond to its clients' needs to face emerging new technologies and the deep impact they have on the road management environment. Thanks to internal synergies, HITEC Luxembourg is able to provide innovative and pragmatical views to tackle new challenges while being user centric.
Concept, tendering & project management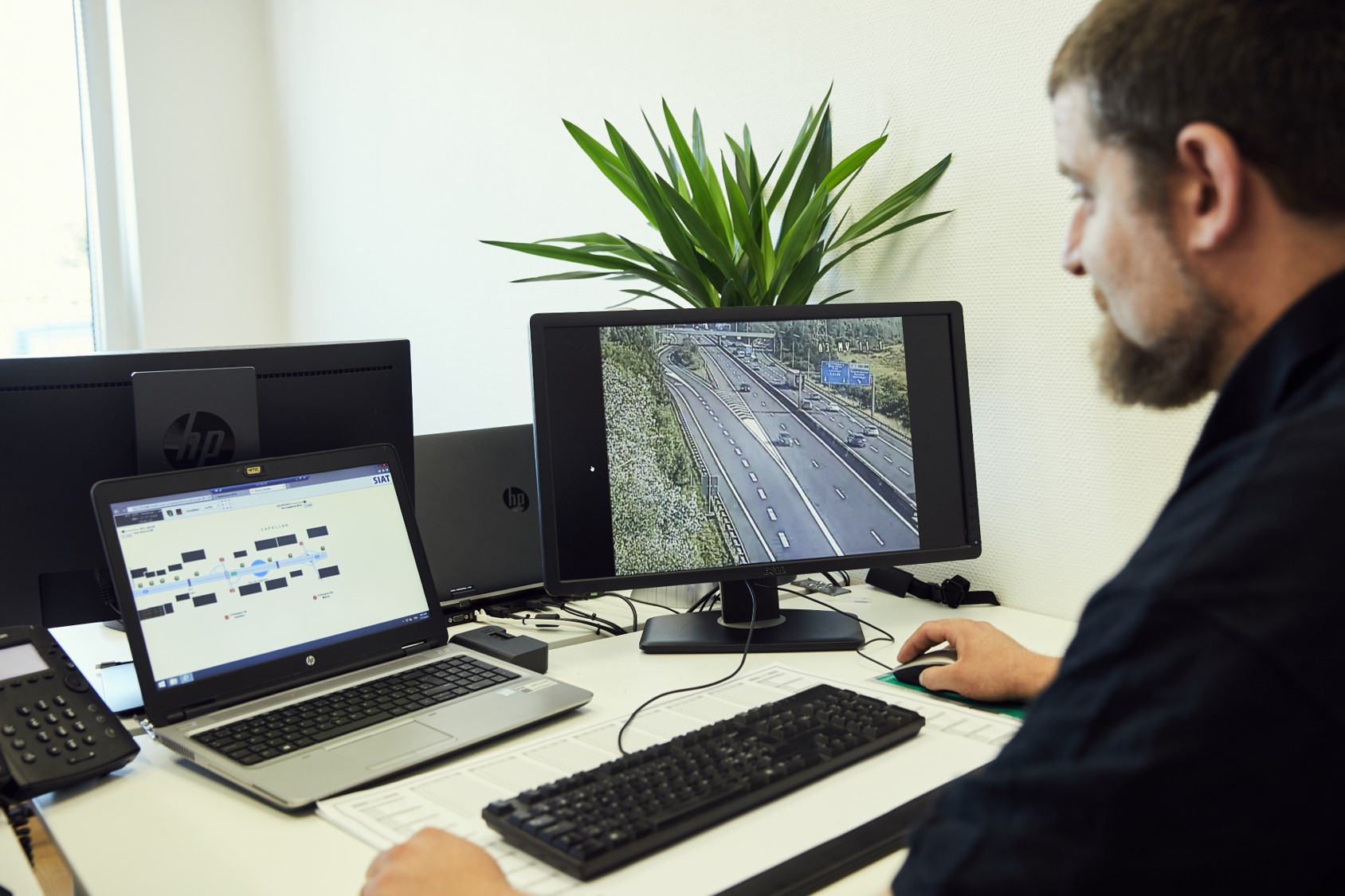 HITEC Luxembourg co-builds with partners detailed technical concepts for systems and installations, including the latest technologies used in cooperative intelligent transport system (C-ITS). As an independent technology provider, HITEC Luxembourg prepares contract specifications and analyzes calls for tenders to its clients. We provide technical project management including planning, financial monitoring and quality assurance. We also offer project coordination on site until commissioning.
​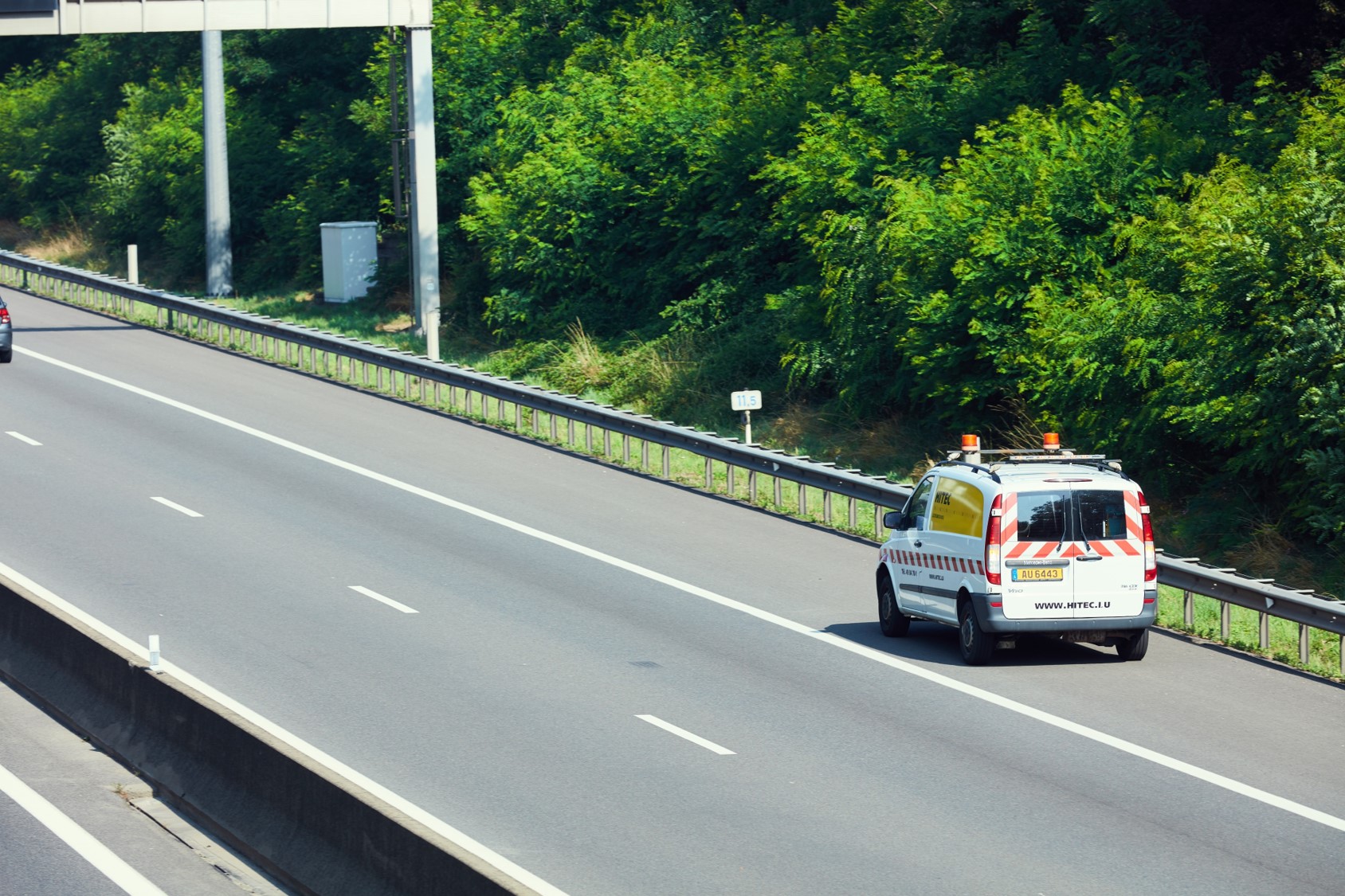 A HITEC Luxembourg maintenance team is dedicated to the supervision and maintenance of a wide range of branded equipment using in-house developed monitoring systems, especially for tunnel security, dynamic road signs, video surveillance cameras and traffic data acquisition systems. Our deep knowledge and skilled interventions offer the guaranty of high added solutions optimized at the best economic and environmental cost.
Proof of concept & evaluations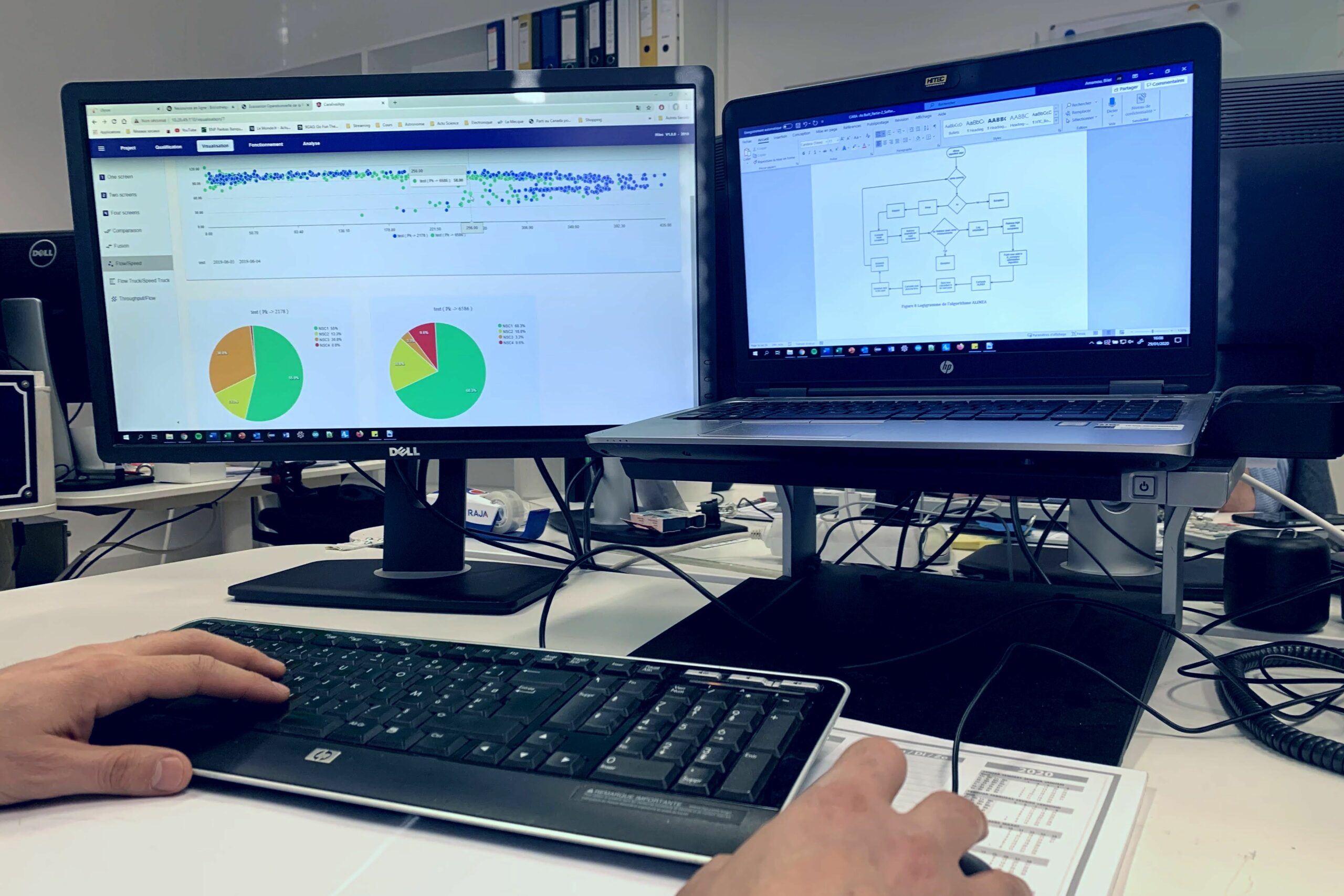 HITEC Luxembourg proposes pro-active methods like "learning by doing" in order to support its clients throughout the process of change by coordinating and conducting living-lab and evaluations using objective criteria. Such services make sense, especially with regards to the needs to evaluate the benefits of the dynamic traffic management measures, new technologies and sensors that have a main role within a mobility digital observatory.
​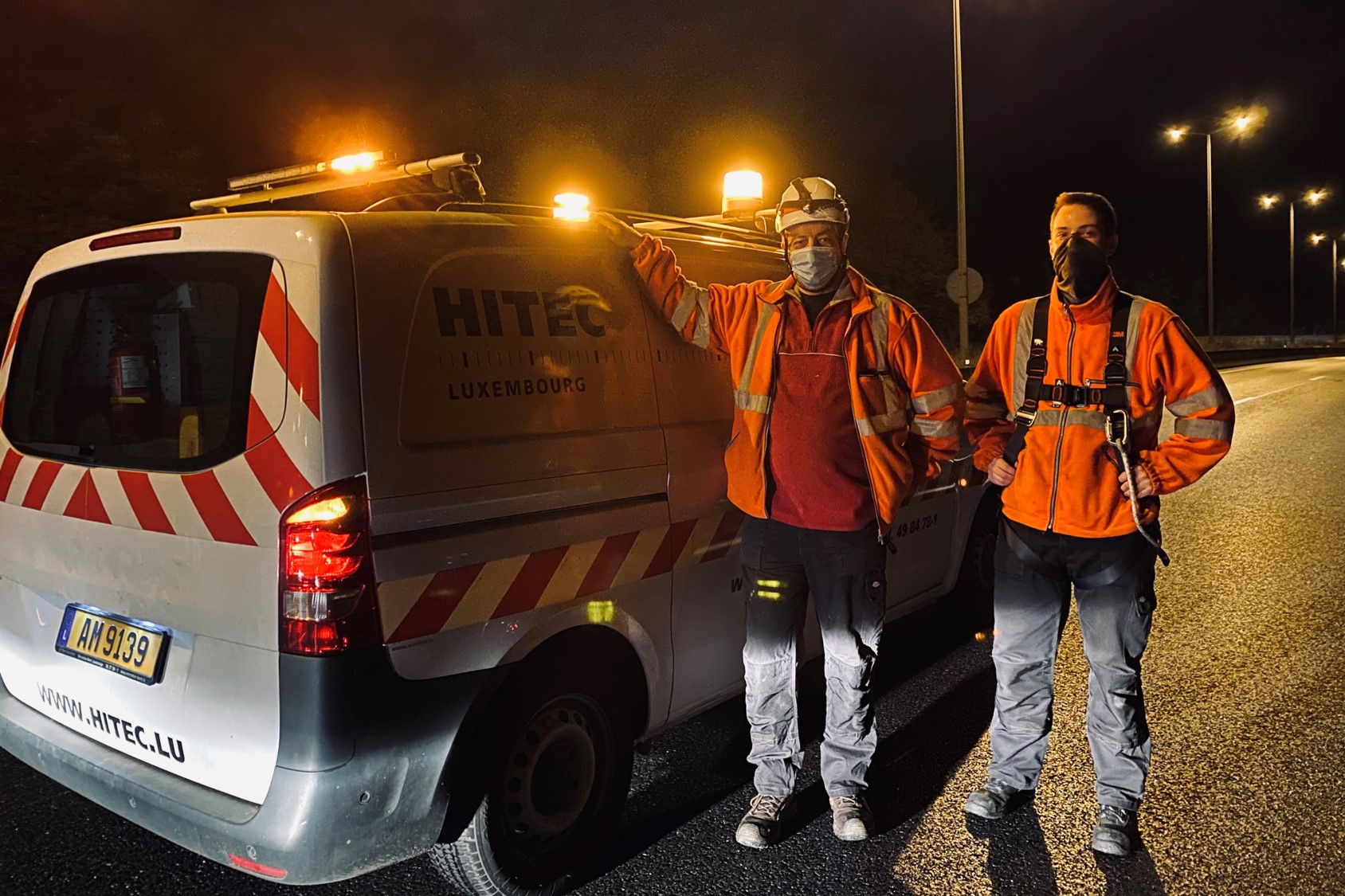 Tunnel and road equipment HITEC Luxembourg was in charge of the maintenance of electro-technical and elector-mechanical equipment as well as...
Discover our traffic management activities