About

HITEC Luxembourg S.A is a 100%-owned Luxembourg company and offers high technology solutions covering different business areas: satellite ground segment; equipment for testing and measuring of physical properties; traffic management and mission critical. HITEC Luxembourg serves private and public sectors at a national and international level.
Know-how, creativity, quality and perseverance are an integral part of HITEC Luxembourg's undertaking. Enthusiasm for technology, innovation and a life-long-learning are core elements of our company culture, reflected by our highly qualified and motivated staff.
HITEC Luxembourg is ISO 9001, ISO 14001, ISO 45001 and AQAP 2110 certified and has several labels, such as "SuperDrecksKëscht fir Betriber" (ISO 14024:2000 Standard), "Entreprise Socialement Responsible", Responsibility Europe, Made in Luxembourg and is signatory of the IMS Diversity Charter and the "Pacte National – Entreprises et Droits de l'Homme Luxembourg".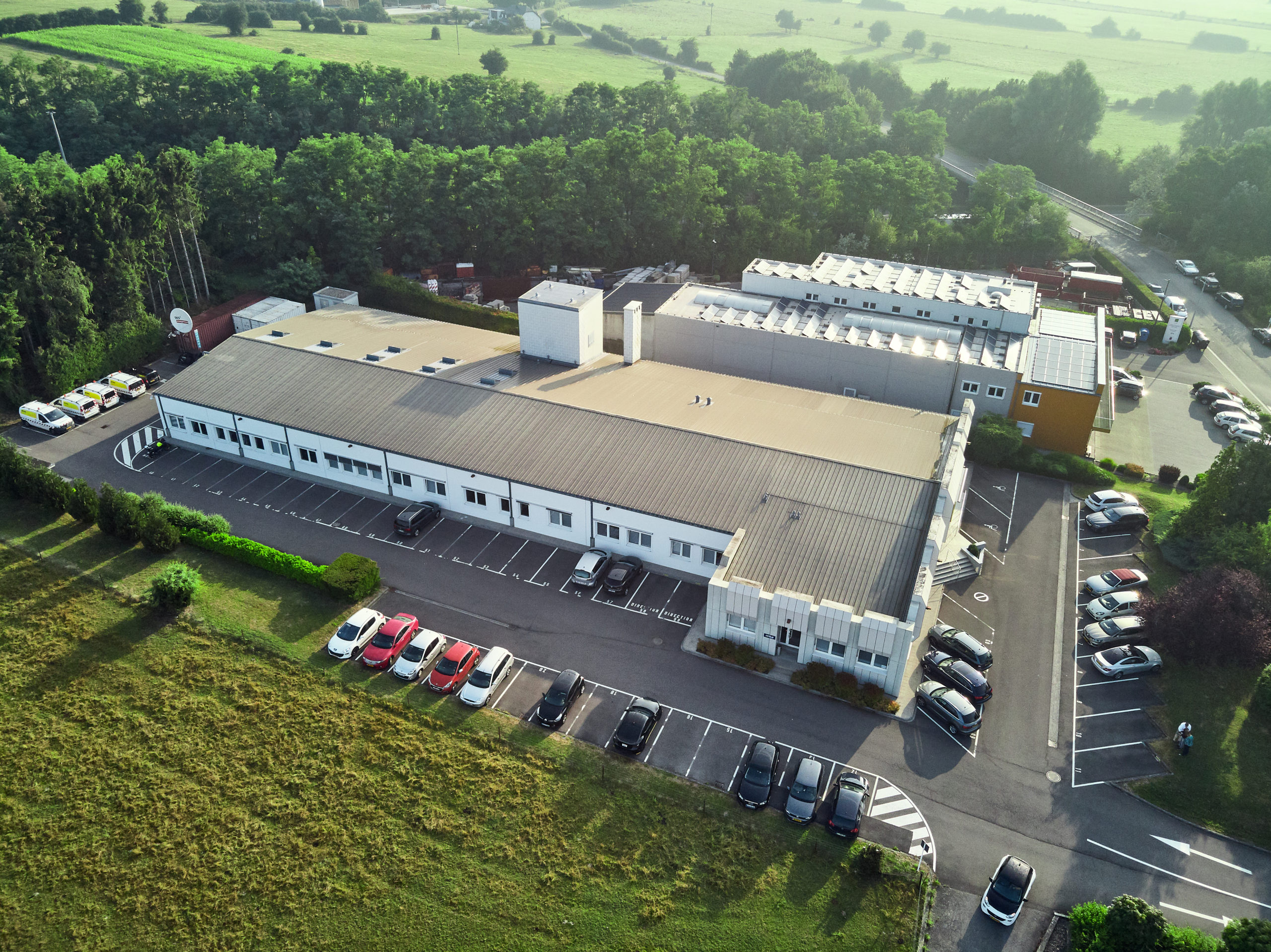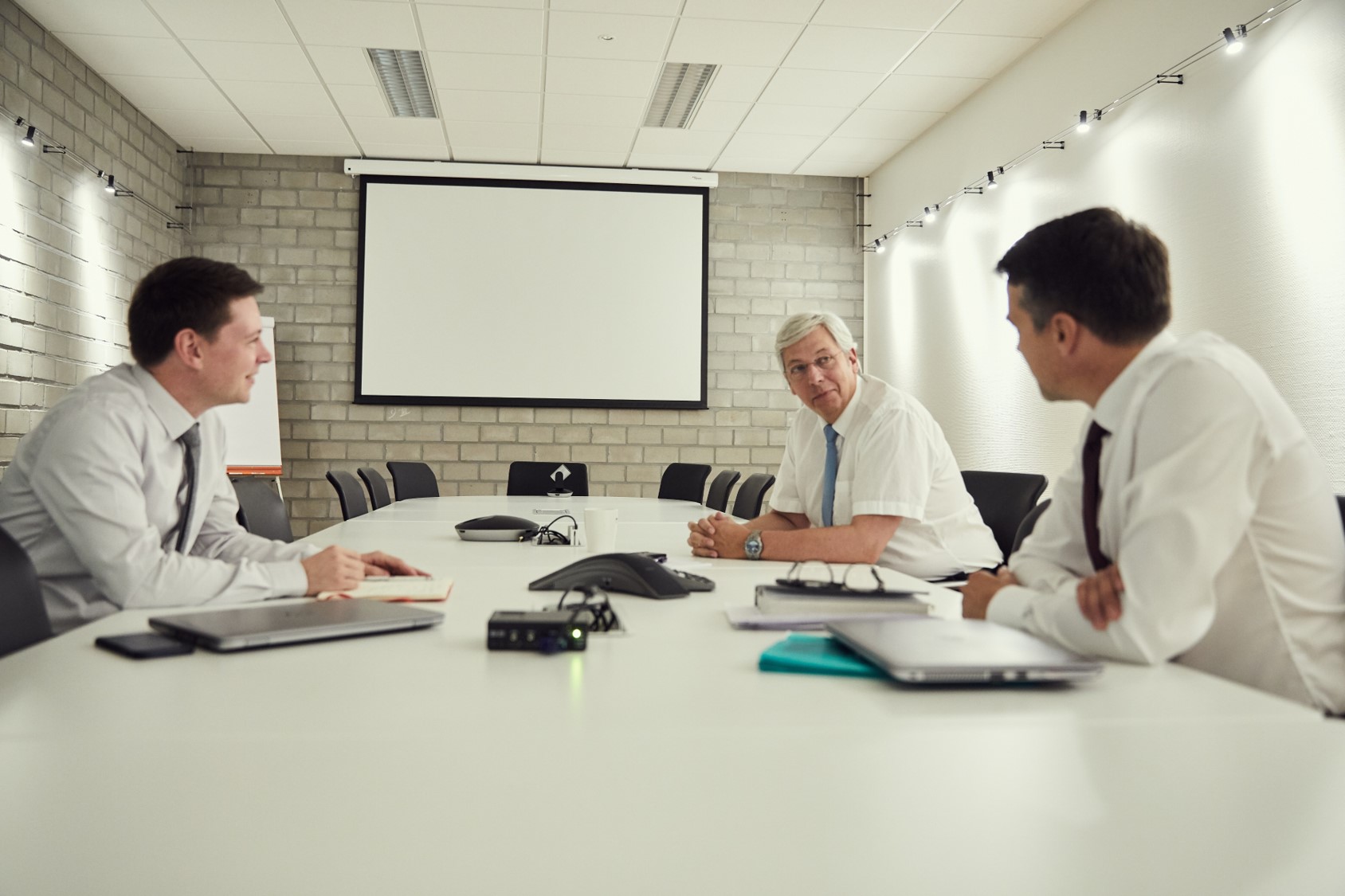 HITEC Luxembourg's clear aim is to adapt to the wishes and needs of its customers. Innovation, technology, engineering and entrepreneurship are systematically linked to achieve this objective.
We continuously provide professional solutions, appealing services and innovative products to meet the high demands of national and international customers from the private and public sectors. 
Through continuous investment in research and development in various fields as well as persistent quality and project management, HITEC Luxembourg is well positioned to grow further and to cope with upcoming challenges.
Corporate Social Responsibility
HITEC Luxembourg is strongly committed to Corporate Social Responsibility.
As such, HITEC Luxembourg is certified with the label for corporate social responsibility ESR (Entreprise Socialement Responsable) by the Institut national pour le développement durable et la responsabilité sociale des entreprises (INDR) and the Responsibility Europe label.
Since October 2020, HITEC Luxembourg is a signatory of the IMS Diversity Charter. At HITEC Luxembourg innovation knows no gender, entrepreneurship knows no color, engineering knows no sexual orientation, creativity knows no age and technology knows no repression. Diversity is HITEC Luxembourg's greatest strength and is promoted through respect, tolerance, transparency and openness.
On July, 6th 2022, HITEC Luxembourg signed the National Pact "Business and Human Rights", an initiative of the Ministry of Foreign Affairs of Luxemburg, the Luxembourg Employers' Association UEL and the National Institute for Sustainable Development and Corporate Social Responsibility. A commitment that reflects the values of our company, enabling us to continue to ensure due diligence in the value chain.
Luxembourg National Pact Business & Human Rights – HITEC Luxembourg Assessment 2023.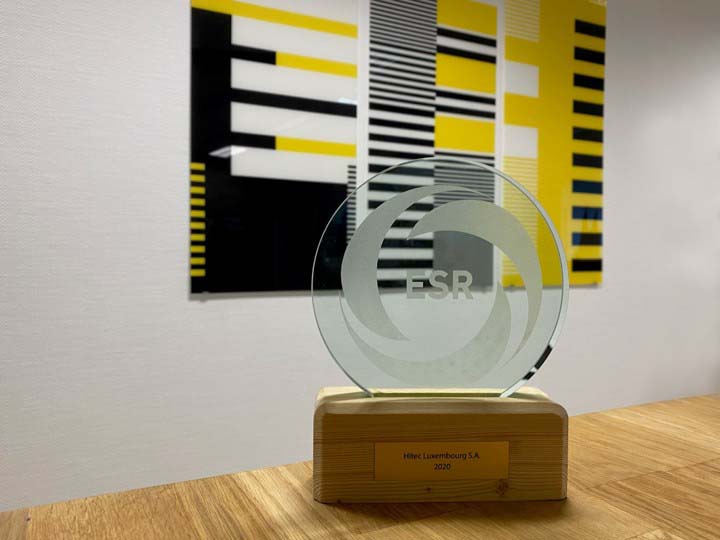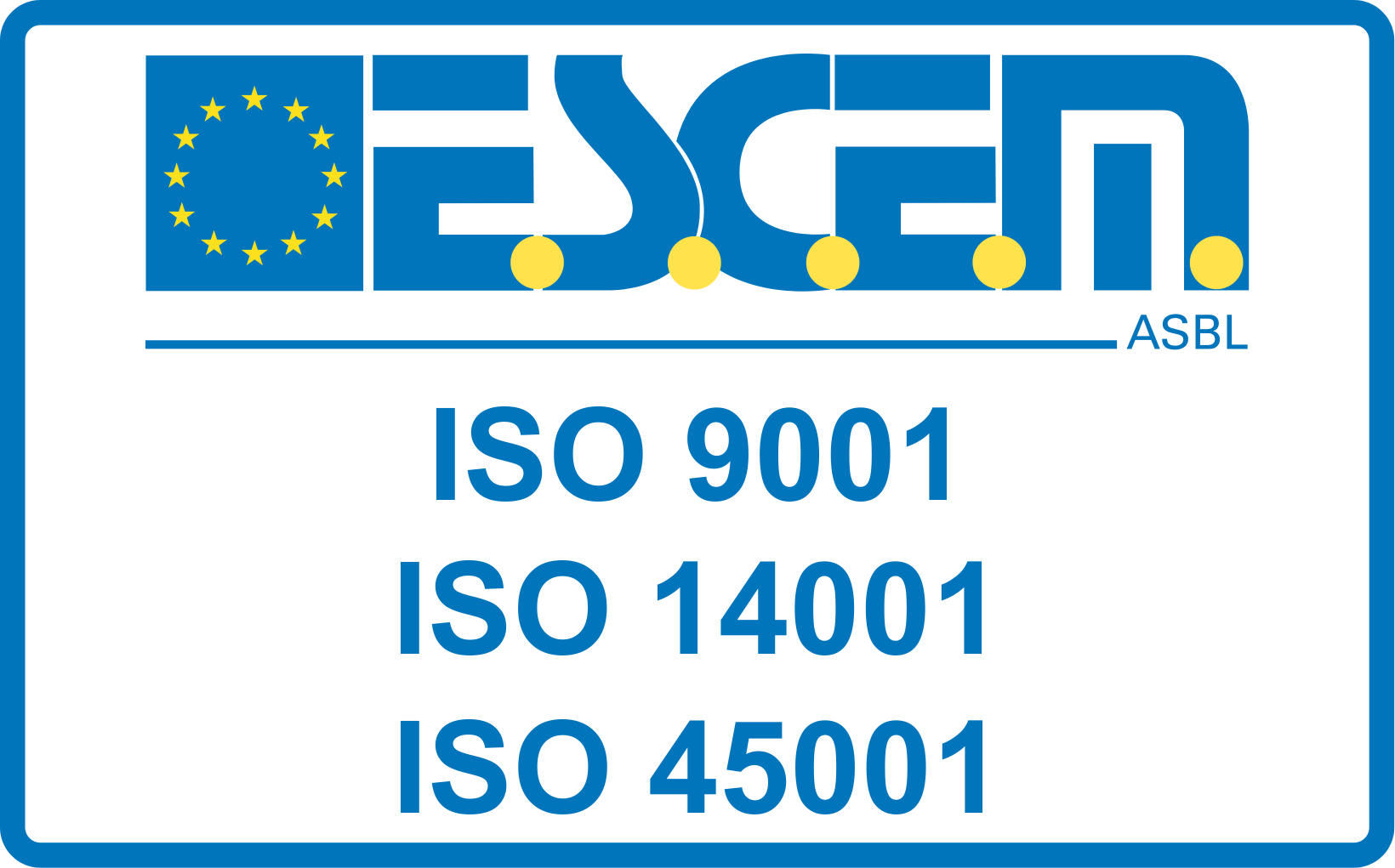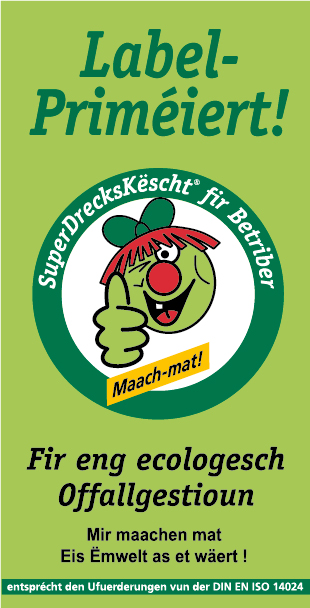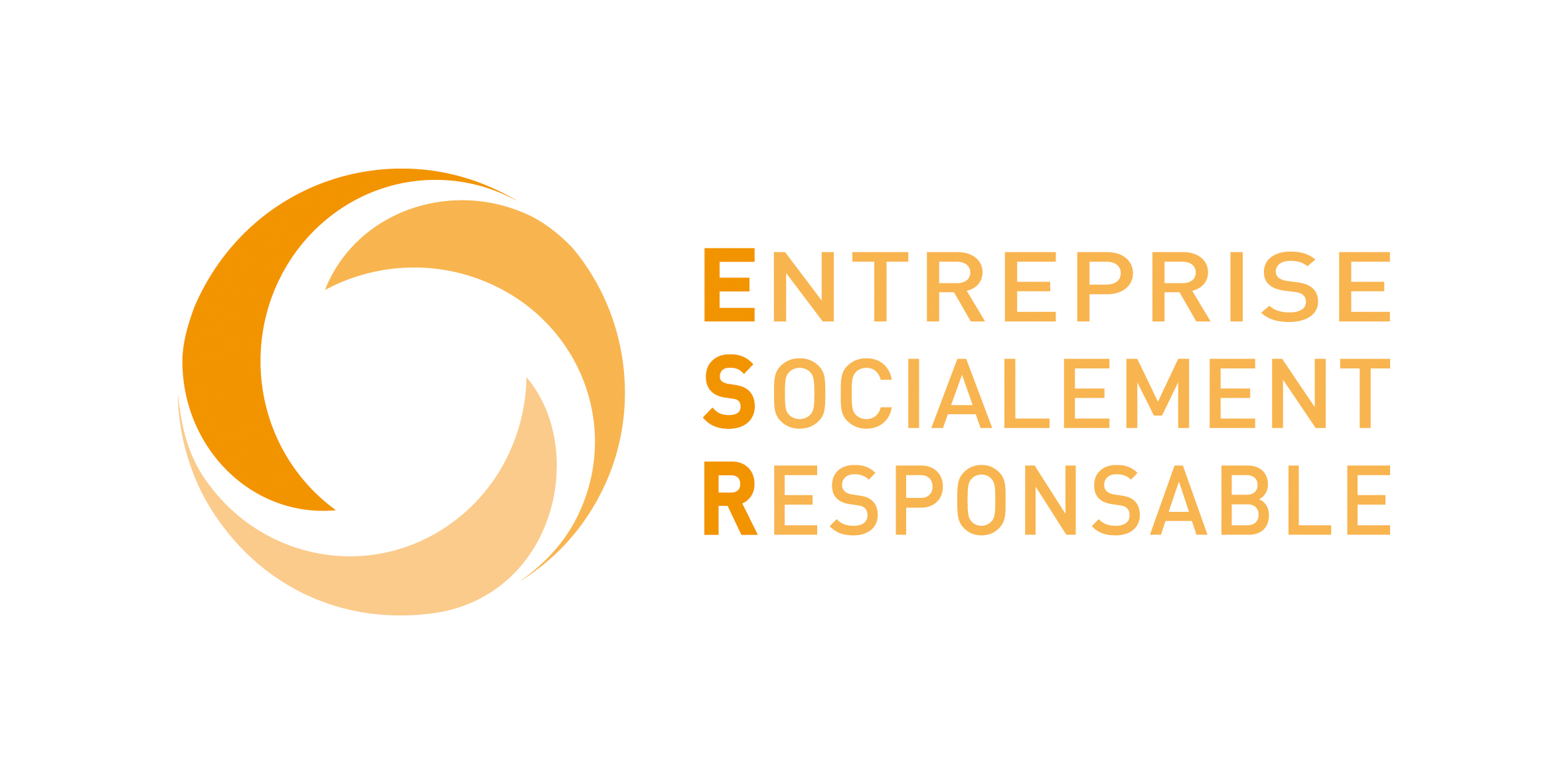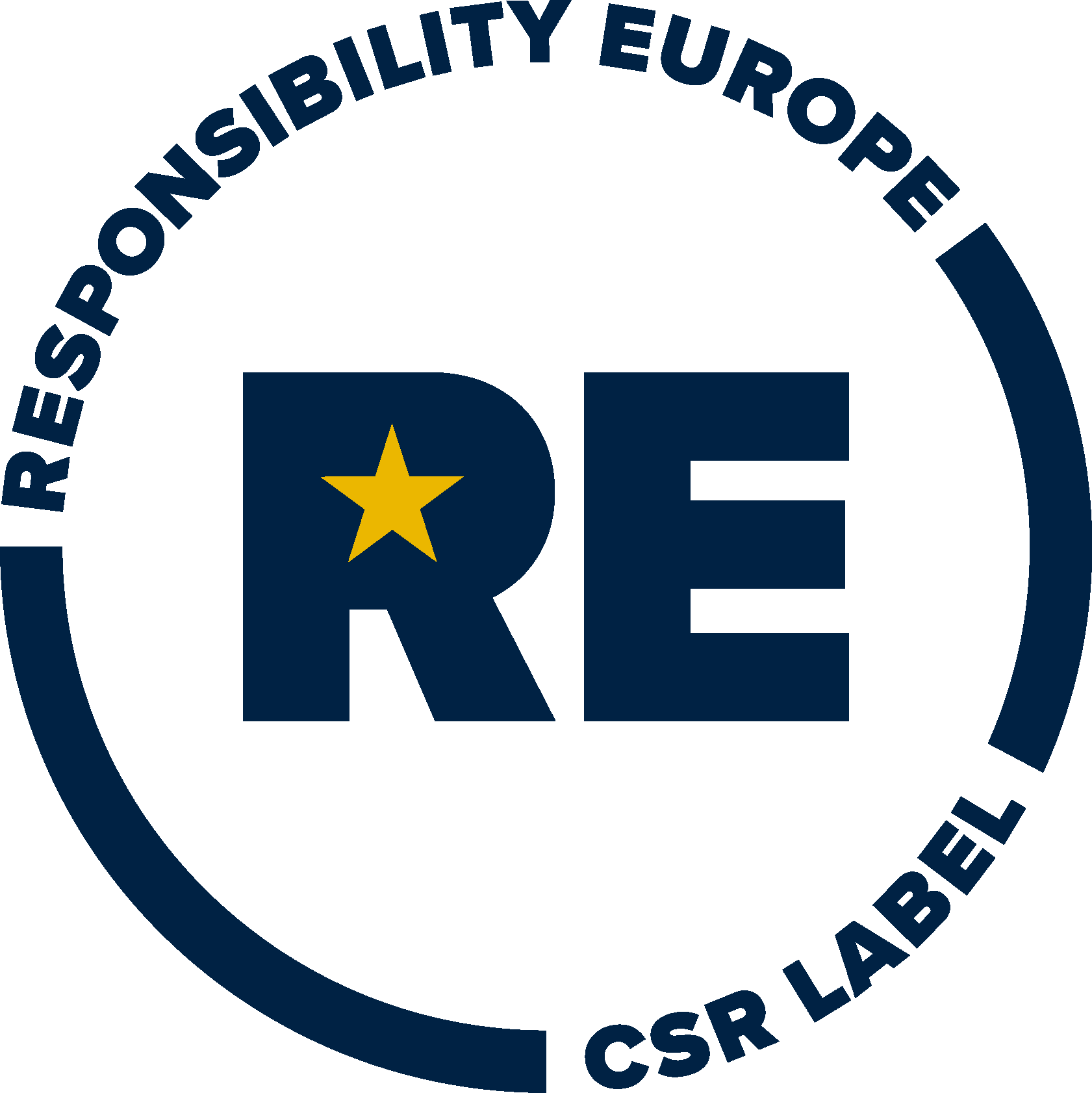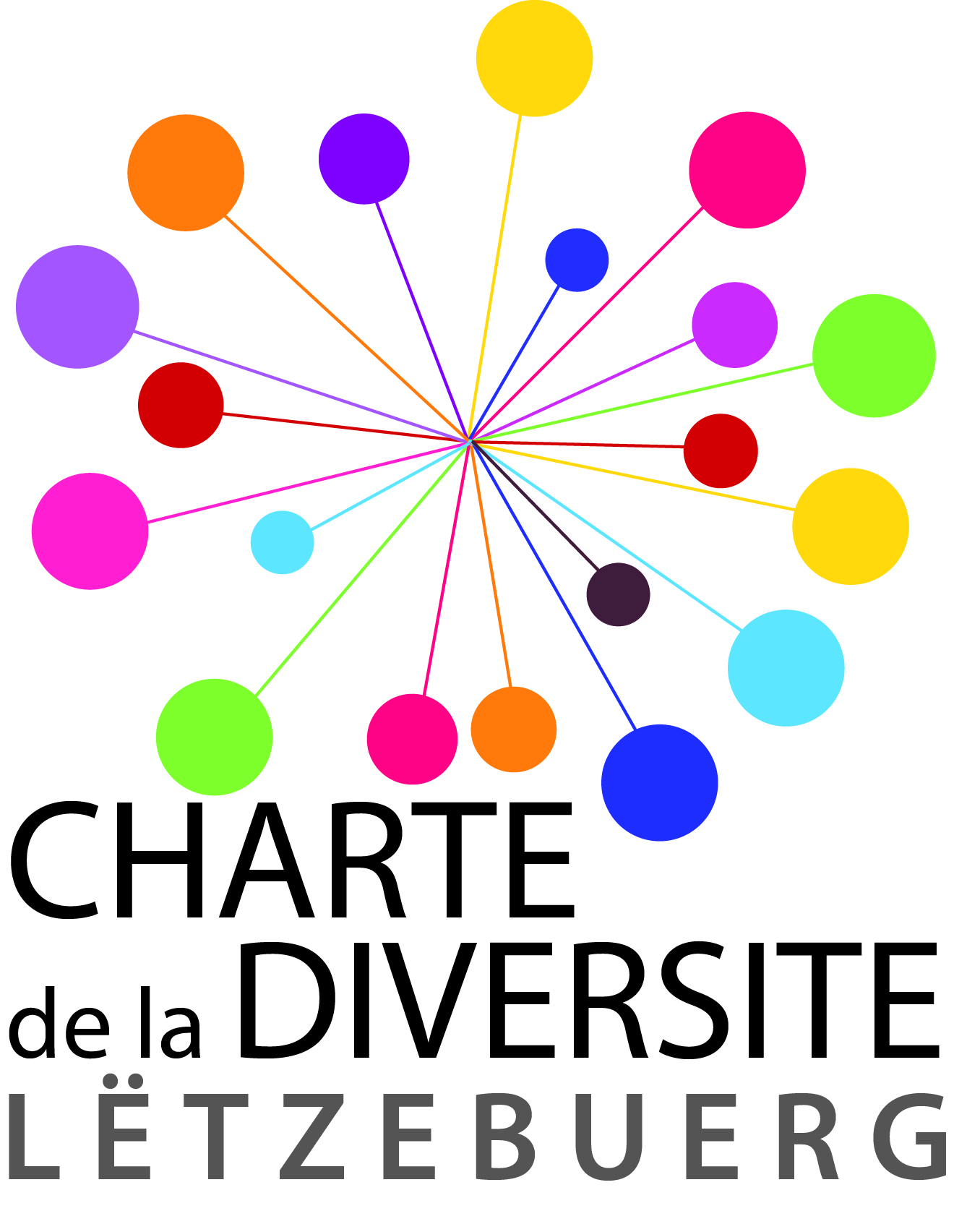 Yves Elsen
​Chairman of the Board
Yves Elsen, co.-owner & Luxembourg National, holds a Master of Sciences (MSc) in Civil Engineering from the Swiss Federal Institute of Technology in Zurich (ETH-Z). He is an MBA graduate of INSEAD in Fontainebleau, France and holds an INSEAD Certificate in Corporate Governance (IDP-C). Prior to joining HITEC Luxembourg where he held the position of Managing Partner & CEO until May 2023, he was among others member of the management committee of SES S.A.. In his professional career in Luxembourg and abroad, Yves has held several senior positions in the areas of technical, business development, marketing, and general management over the past 38 years. Yves serves as an independent director of Luxembourg and of international companies. Since July 2016, he holds the position of Chairman of the Board of Governors of the University of Luxembourg (uni.lu). He is also Founding Chairman of GLAE and a board member of FEDIL, the Luxembourg Business Federation.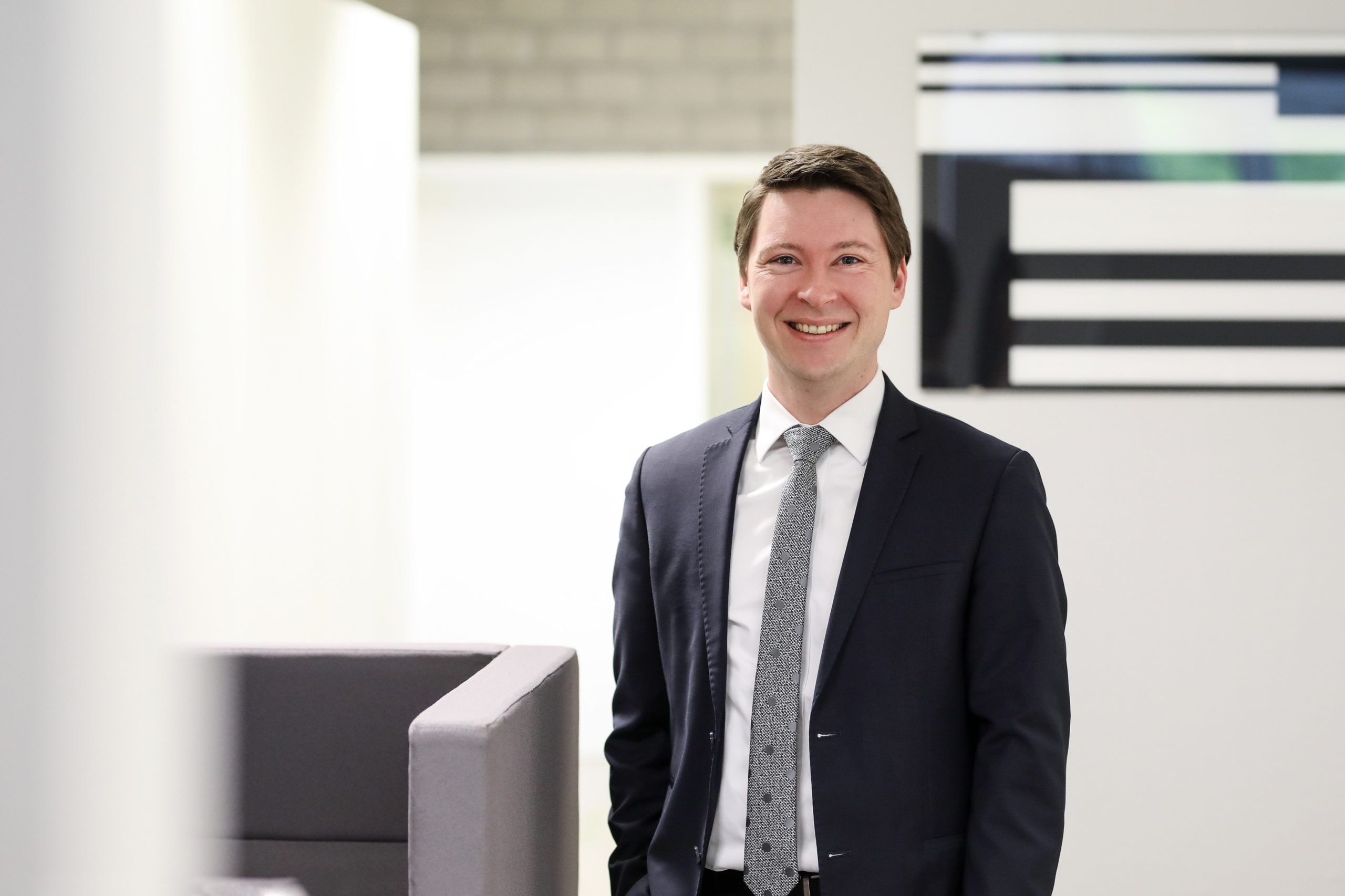 Philippe Osch
Chief Executive Officer
Philippe Osch, co -owner & Luxembourg National, holds a Master of Sciences (MSc) in Mechanical Engineering from the Swiss Federal Institute of Technology in Zürich (ETH-Z) and a diploma in Technology Management from the Technical University of Delft, the Netherlands. He is an executive MBA graduate of INSEAD in Fontainebleau, France. Prior to joining HITEC Luxembourg where he held the position of Senior Partner & COO until May 2023, he has been working in different consulting and management roles in the high-tech and manufacturing industry at among others Altran and McKinsey & Company. Philippe Osch holds several board positions in Luxembourg. Since 2018 he is a member of the management board of Luxinnovation, the Luxembourg organization for economic development and FJD, the Luxembourg Federation of Young Business Leaders. He is also President of the INSEAD Alumni Association Luxembourg and a former member of the board of "Ingénieurs et Scientifiques du Luxembourg", the Luxembourg Association of Engineers and Scientists.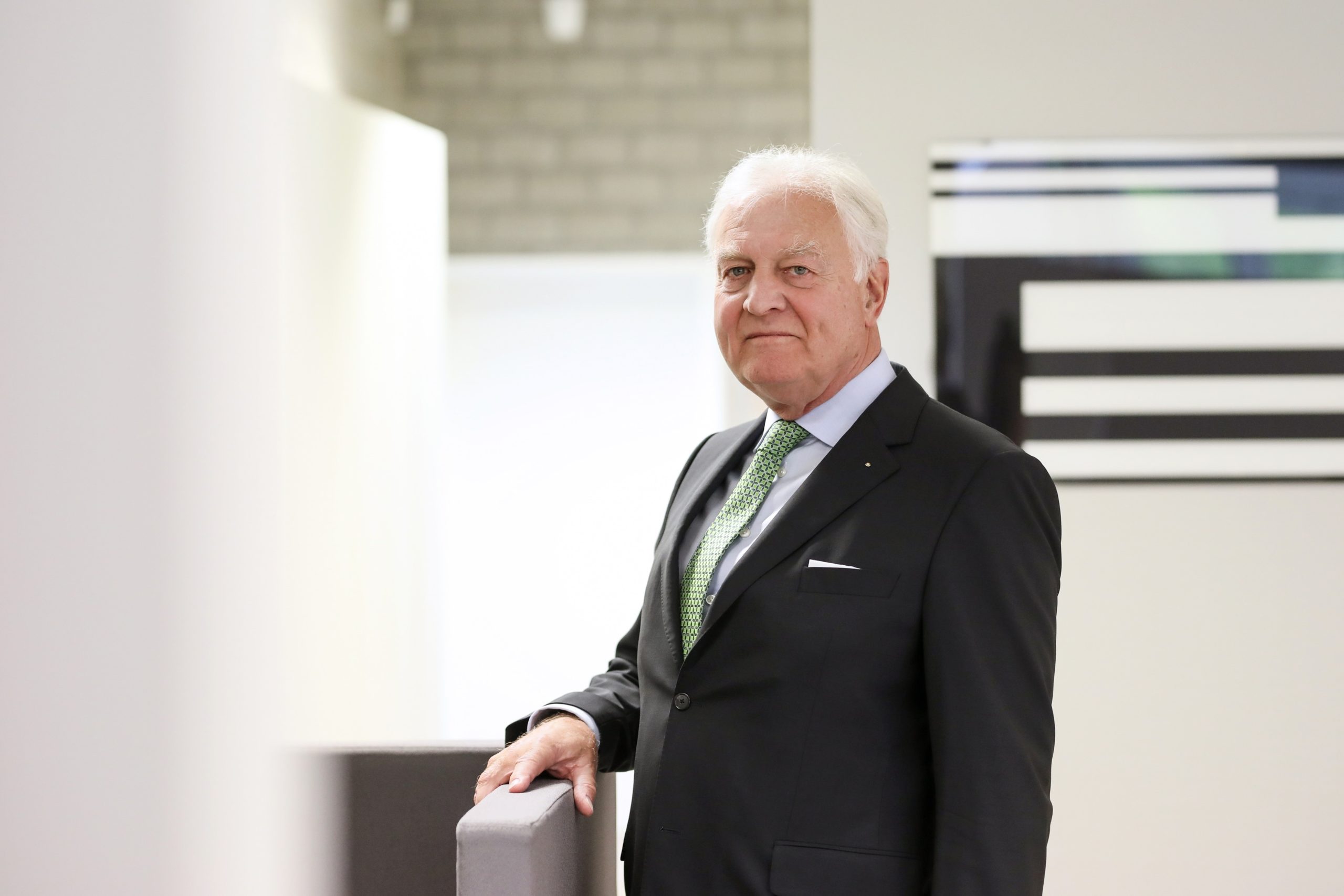 Hugo Woestmann
Independent Director
Hugo Woestmann, German National, holds a degree as "Diplom Agrar Ingenieur" from Bonn University in Germany and a diploma in Economics from the College of Europe, in Bruges, Belgium. He is active as an advisor in the private equity sector. Prior to this, Hugo held several staff positions (1981 – 2016) at the European Investment Bank (EIB). During his tenure at EIB, Hugo oversaw the governing bodies, the corporate secretariat and protocol, finishing his career as Deputy Director General Governing Bodies (1996 – 2016) at the European Investment Bank. From 1986 – 1995, Hugo was the Division Chief Budget and Planning at EIB and from 1981 – 1985, Senior Management Advisor at that same institution. Hugo started his professional career as a Management Consultant, followed by work as expert in the agricultural & food sector, having various assignments in the Americas and Europe.