HITEC Luxembourg's products in the field of testing equipment are used worldwide by all major producers of carbon black and rubber goods. HITEC Luxembourg develops and produces testing instruments used in R&D, product development and in quality control to measure physical and structural properties of rubber fillers.
Our know-how in industrial engineering as well as our in-house manufacturing make HITEC Luxembourg also the ideal partner to develop and produce customer-specific solutions.
HITEC Luxembourg offers installation service at the customer's premises, training, periodic preventive maintenance programs, failure maintenance and troubleshooting.
On specific request, HITEC Luxembourg is equipped with the right set of competencies and know-how to provide customized developments.
Commissioning and start-up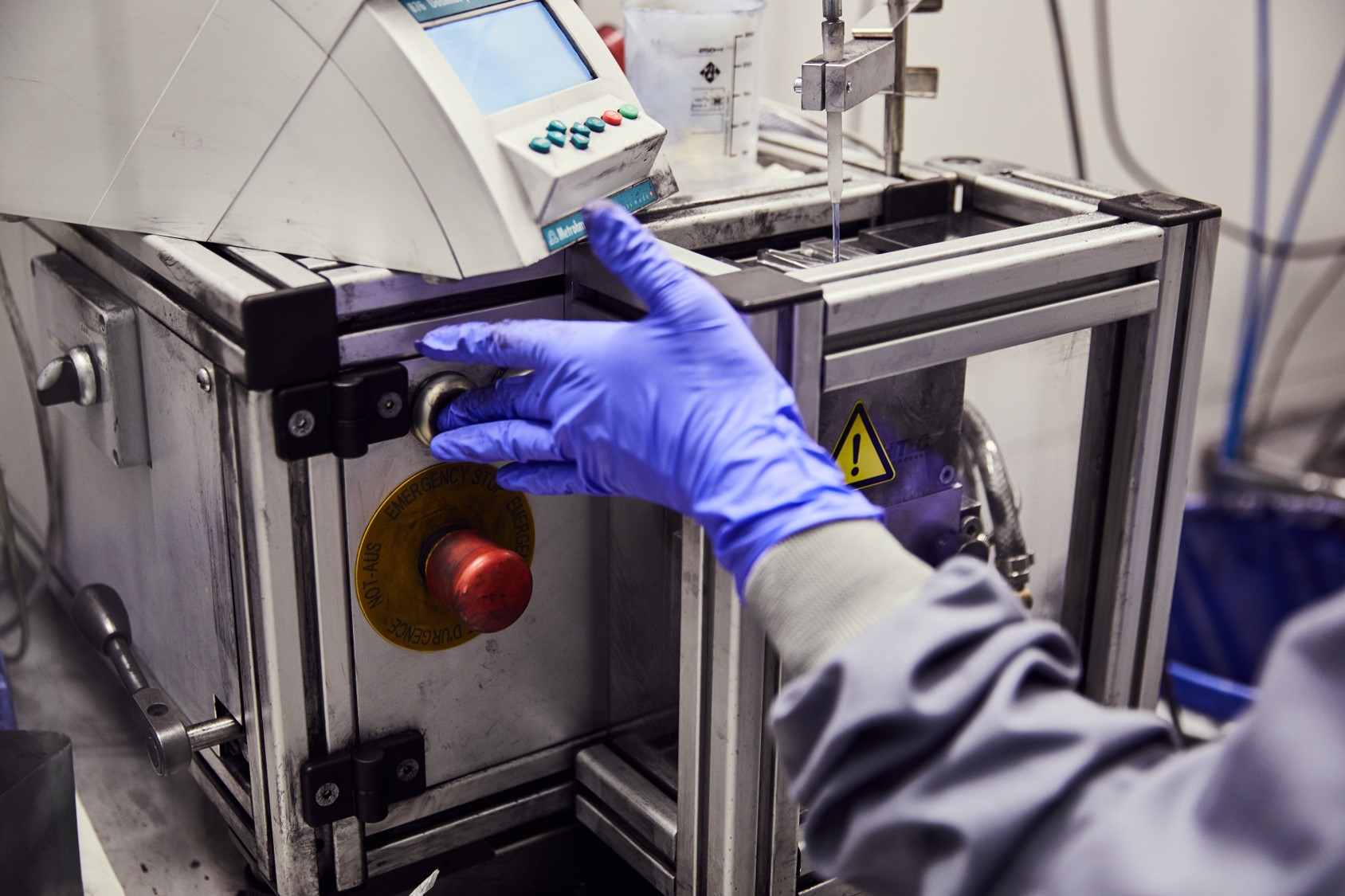 Commissioning is the last major phase before the operation, and embraces activities such as set-up of the control software, functional tests, verification, performance evaluation and other tests essential for bringing a newly installed instrument into routine operation.
Correct commissioning is vital to the satisfactory operation of the instruments and our experienced technicians and engineers have the skills and expertise to help customers to speed up considerably the "getting-into-service" and reduce the risk of unplanned outages and downtime.
Training to guarantee success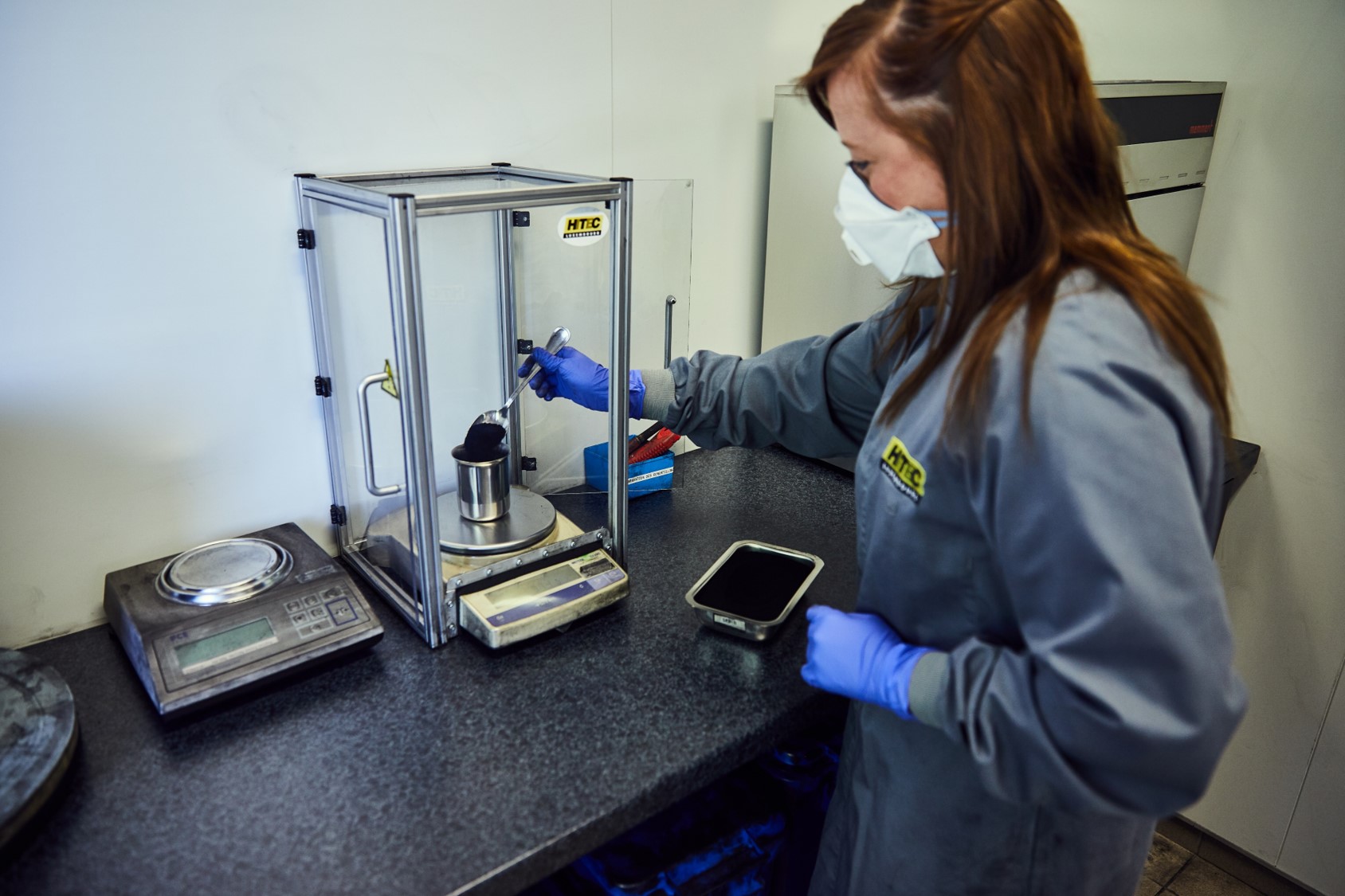 Training is crucial for organizational development and success. It is fruitful to both employers and employees of an organization. An employee will become more efficient and productive if he is trained well. Training is the process of enhancing the skills, capabilities and knowledge of employees for doing a particular job and, when done well, training improves employee retention and productivity, and leads to happier and more loyal customers.
With these beliefs, we continue to offer today training to the end users with the same enthusiasm of the first day.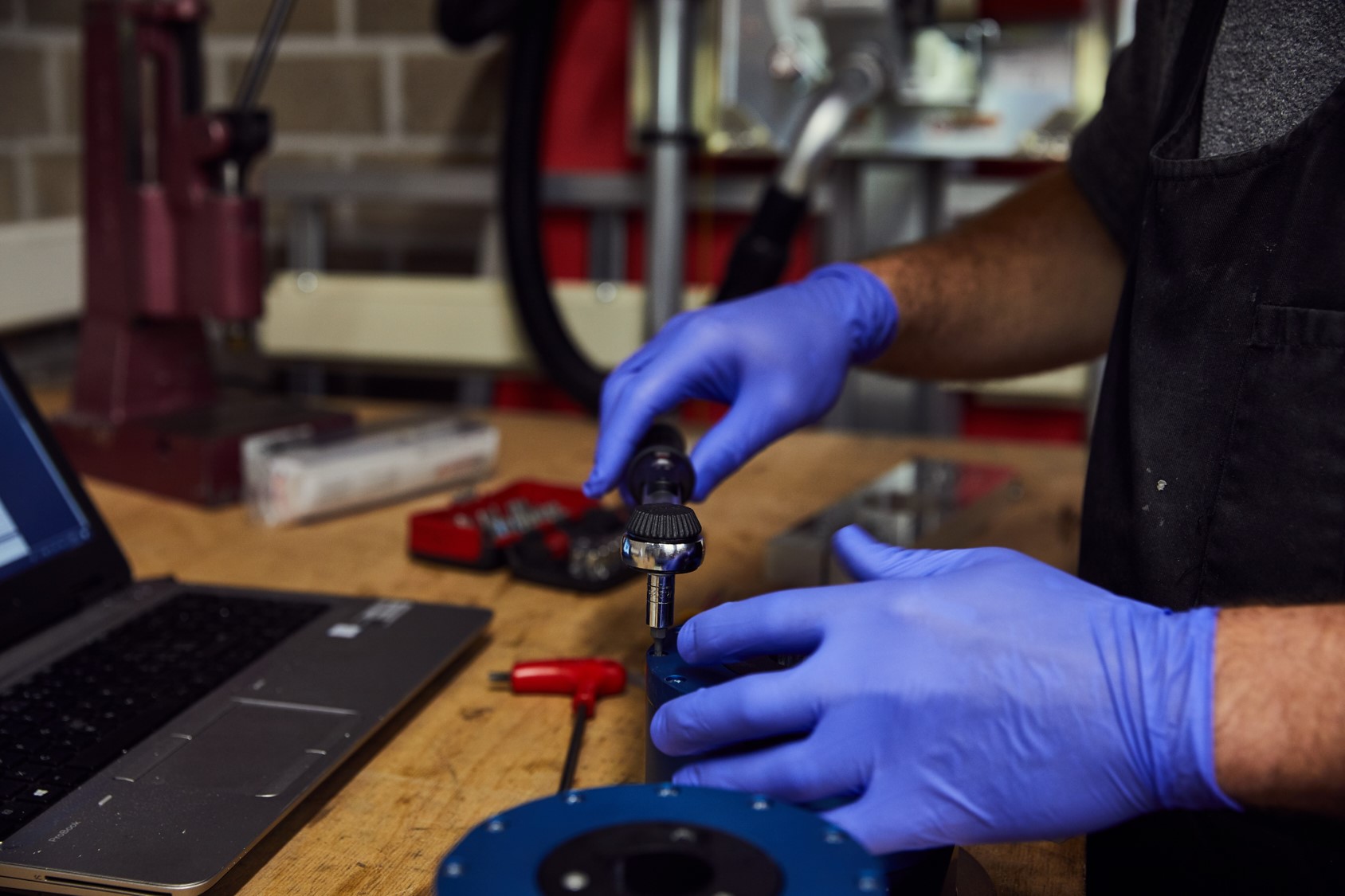 HITEC Luxembourg has a dedicated team of skilled service engineers, fully trained to maintain all our products and solutions to the highest standards.
Consistently providing our clients with all the knowledge and information they need, through updates, support and additional briefing, makes us the partner of choice for high-technology products.
Our maintenance is focused on prevention. It improves procedures, reliability, maintainability and service quality. Regular monitoring for the early identification of failure is an essential part. Our corrective maintenance can put it right and reduce down-times to a minimum.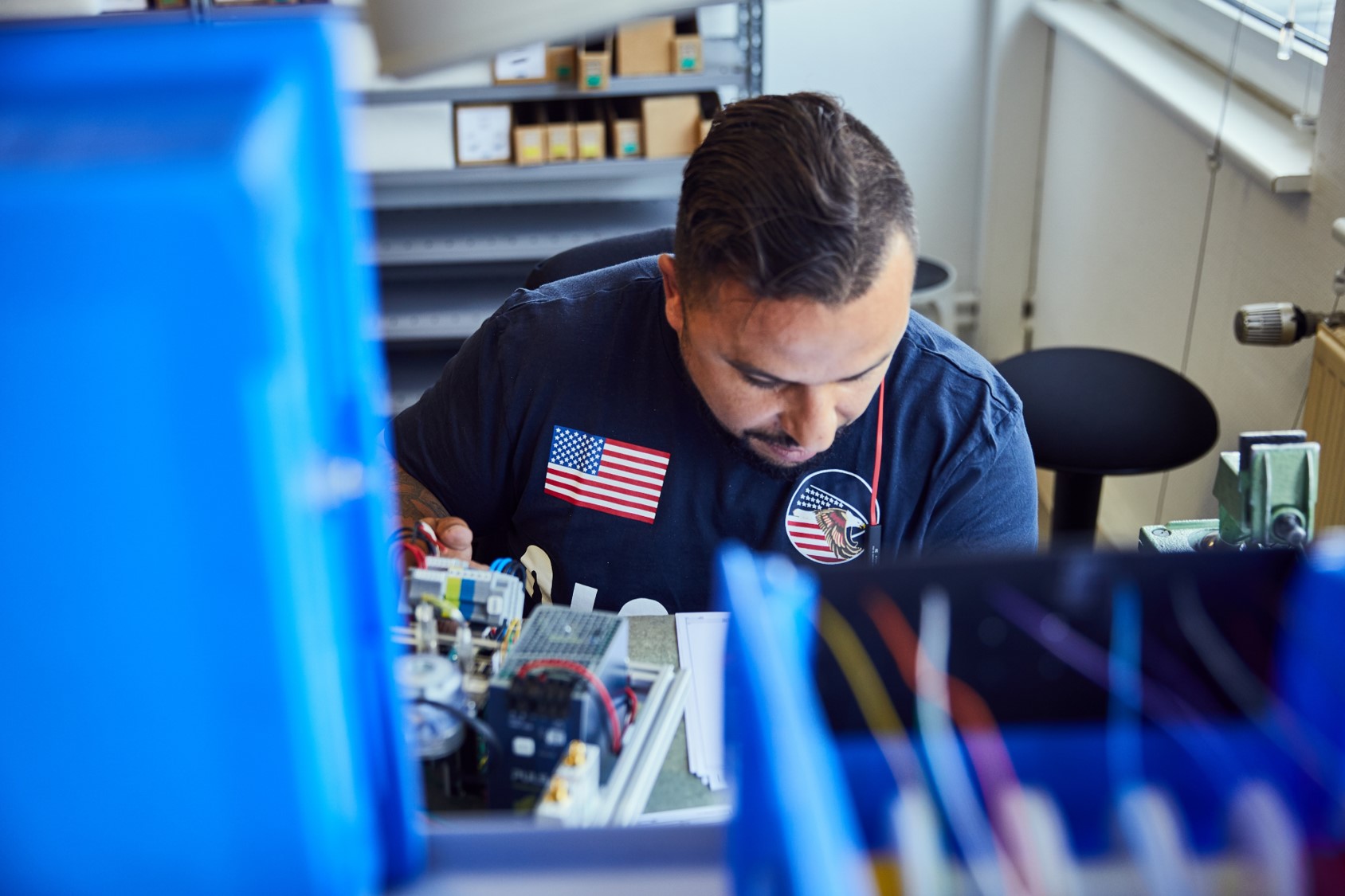 Being present on the market and on this particular industry since more than 30 years, HITEC Luxembourg's team has built up a wide range of skills, knowledge and experience that allow us to propose customized solutions when our customers are unable to find suitable ready-made solutions on the market.
This is a process that creates added value and can provide competitive advantage to our customers.
Discover our online catalog
Discover our testing activities