Internship: Mechanical Engineering – Computational Analysis (M/F/X)
(ref. MECH-2203)
Internship
Your activities
We are offering an internship opportunity for Master-level students, for an expected duration of 4-6 months. The intended topics to be covered shall support new product development and continuous improvements on HITEC's satellite antenna product line.
Perform the validation of a ground segment antenna using FEA tools under self-weight, wind and inertial loads.
Provide guidelines to the mechanical engineering team using FEA tools to support the development of new products depending on on-going projects.
Assist the mechanical engineering team in their design activities based on demand and on-going projects.
Discover the full offer by downloading the document hereafter.
Submit your application now!
jobs@hitec.lu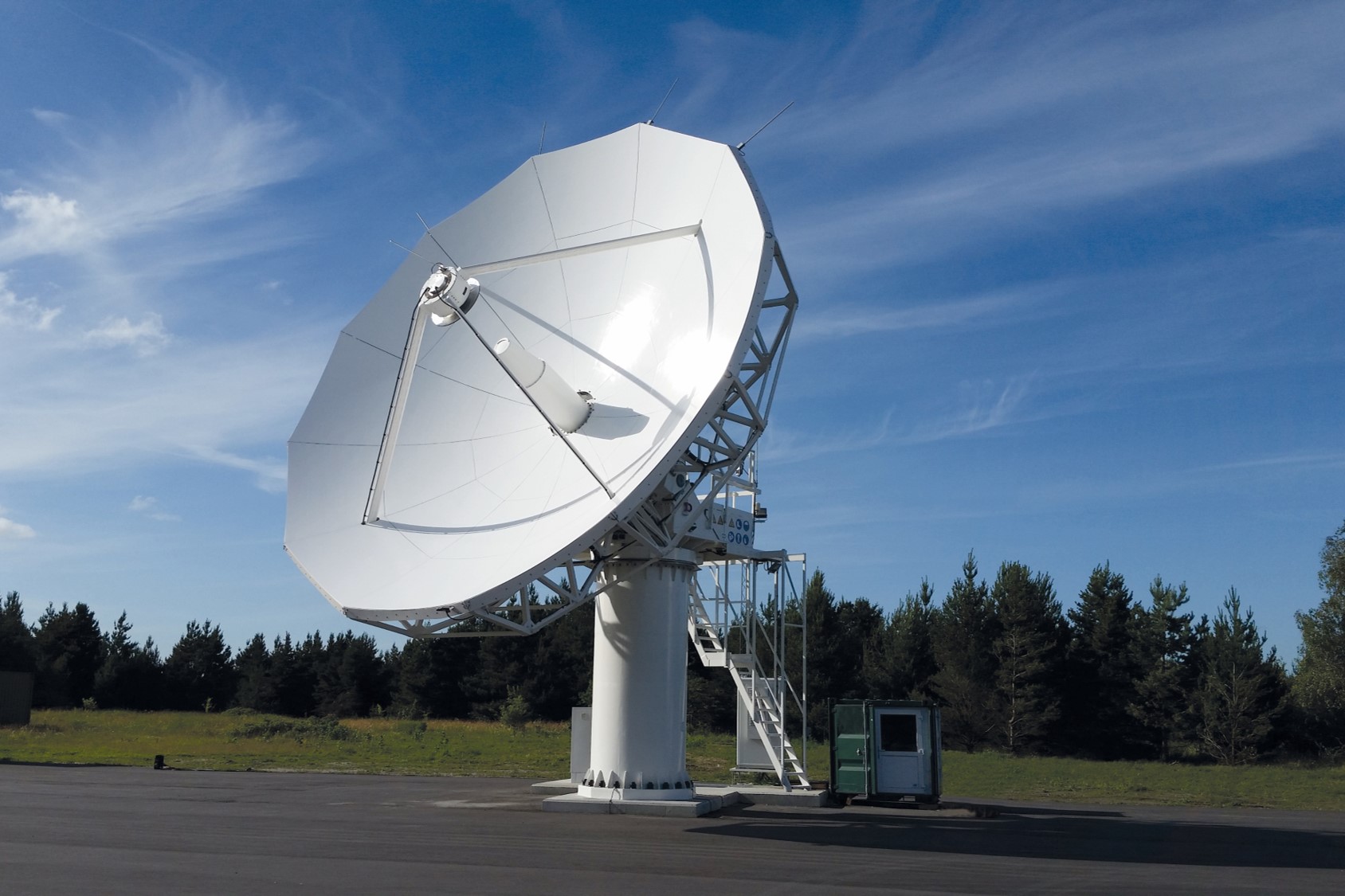 Internship Mechanical Engineering – Finite Element Analysis